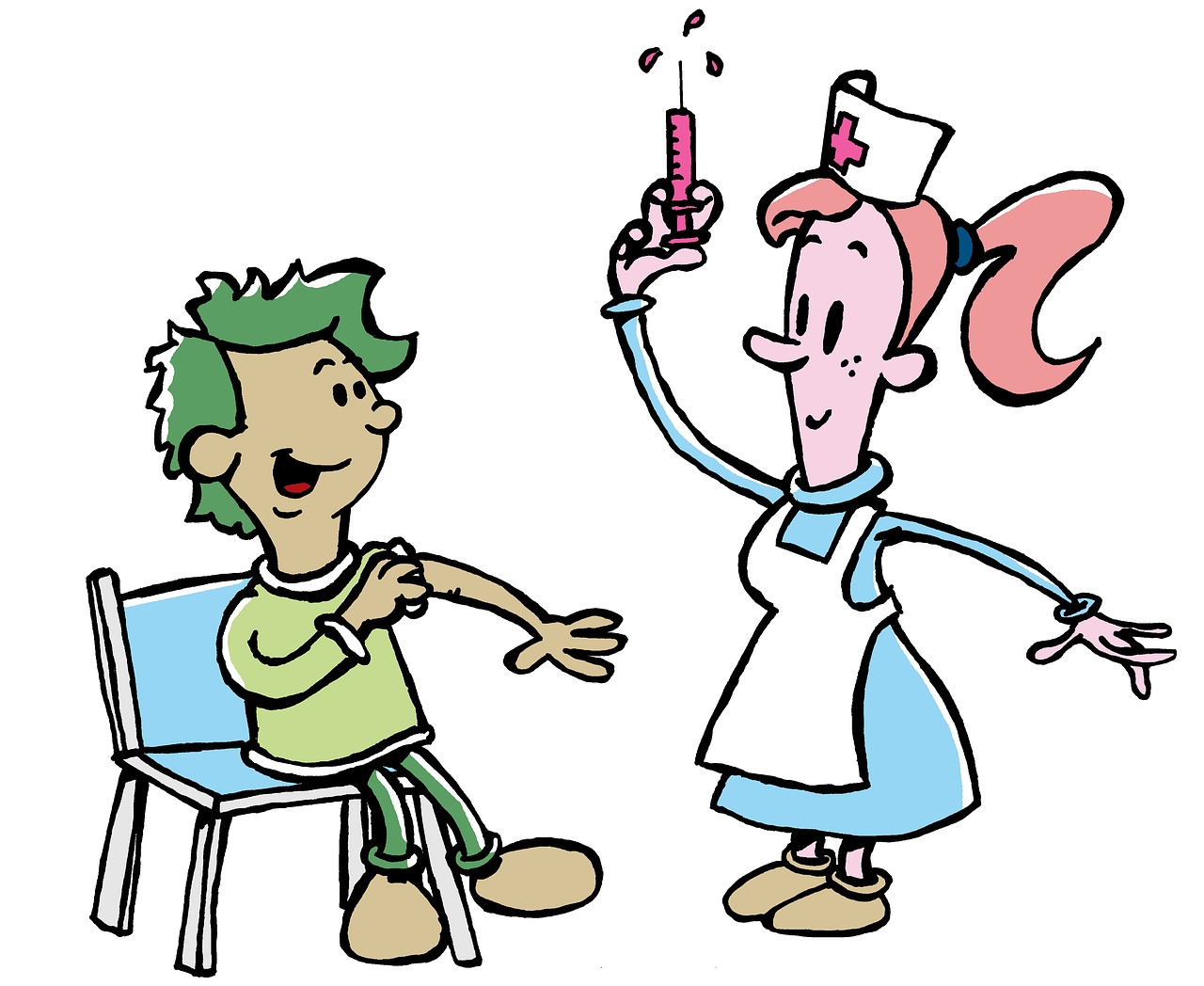 30 September 2020
It is that time of the year. And this year it is maybe more important than ever to get a flu shot.
We are waiting for the delivery of our vaccine. We have been told by IHA that we can expect delivery early in October. Therefore we are tentatively planning to hold a few flu shot clinics starting the second last week of October.
We are not accepting bookings for the flu shot clinics yet. We feel it would not be fair to book flu shot clinics if we do not have any vaccine supplies available. But we will post here the moment we receive our vaccine and when we will start accepting bookings for our flu shot clinics.
As everything this year, flu shot clinics will be very different than it was before:
We will be booking "family bubbles" to come in as a group.
We will be spacing appointments in such a way that we never have anybody waiting in the waiting room or crowd the hallways.
We need to be able to clean rooms in between patients.
Our goal is to keep everybody safe while providing this service.
Keep checking back here. We will post as soon as we have our shots available.
Dr. Jomar Barnard